Black Towers to Danger
Unabridged Audiobook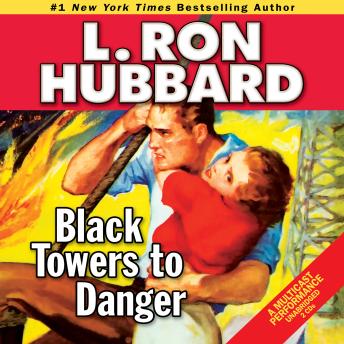 Duration:
2 hours 0 minutes
Summary:
He was the last man Lars Marlin had expected to see in Rio de Janeiro-- and it took all of his willpower not to slay him on the spot.

Paco Corvino was a smooth-talking and slippery con man, a contraband runner, and escaped convict . . . not to mention murderer. He also was the man responsible for changing Captain Lars Marlin into Convict 3827645 of the penal colony in French Guiana known as Devil's Island-- a prison from which he had only just escaped.

An unstoppable whirlwind of events brings Paco on board as the debonair chief steward of a luxury oceangoing yacht with an heiress and her rich friends as passengers. At the helm is skipper Lars Marlin. No one else knows that Paco and Lars are bitter rivals with an old score to settle, or that the voyage will be their final showdown upon the high seas.
Genres: