Body on the Island
Unabridged Audiobook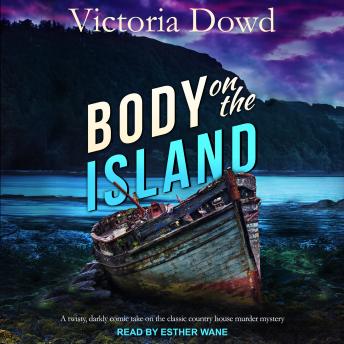 Duration:
9 hours 5 minutes
Summary:
An uninhabited Scottish island.

Ten stranded strangers.

A murderer on the loose.

Ursula Smart, along with her dysfunctional family, heads to Scotland for a gentle weekend of foraging and camping in the Outer Hebrides.

Their boat capsizes. Washed up on an uninhabited island, the Smart women face starvation, freezing conditions, and-worse-no Wi-Fi.

A fun break swiftly turns into a desperate battle for survival. Someone begins killing them off one by one.

Will our gang of Smart women escape or will they be next?
Genres: