Both Sides of the Fence
Unabridged Audiobook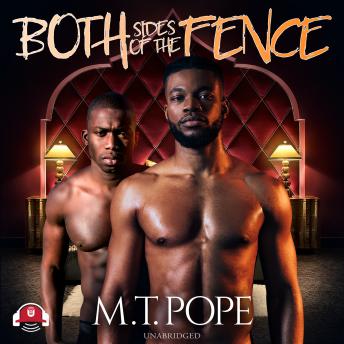 Duration:
7 hours 2 minutes
Summary:
Shawn Black seems to be a mild-mannered family man who loves music recitals, football games, and family outings. What observers don't realize is that Shawn is living a life on both sides of the fence. He harbors dangerous secrets that could hurt his family.

Shawn makes a mistake when he befriends James, a gold digger with an agenda. Pushing Shawn head first into a life of lust and deception, he will get what he wants.

Everyone has secrets in this story. Explosive sex mixed with secrecy and painful truth can only produce disaster. Shawn's faithfulness, love, sexuality, and family structure will be tested to the very end. Be warned: this is not your average down-low book.
Genres: