Breach of Trust
Unabridged Audiobook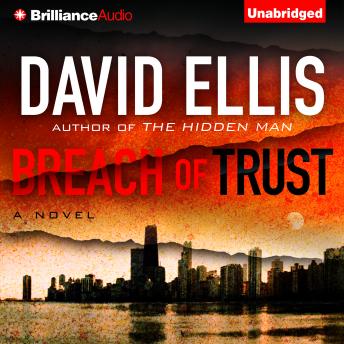 Duration:
12 hours 37 minutes
Summary:
Jason Kolarich has spent the past year struggling to recover from the horrific deaths of his wife and baby daughter.

On the night of their deaths, Kolarich was at the office, awaiting a call from a confidential informant named Ernesto Ramirez — a call that never came. Kolarich blames himself not only for the deaths of his wife and child, but for the informant's murder as well. He can't bring back his family, but he can find out who killed Ramirez and bring the killer to justice.

Unfortunately, Kolarich's guns-blazing approach to justice lands him smack in the middle of an FBI probe of a deeply corrupt governor and his cronies. To avoid jail, Kolarich must enter a world of wiretaps, double-dealing, and kickbacks, where he soon discovers that the murder of his informant was only the tip of the iceberg.

This breach of trust runs up to the highest levels of power, and exposing it may drag Kolarich into the fight of his life.
Genres: