Brushing Teeth Can Be Fun: A Book on Tooth Brushing
A free trial credit cannot be used on this title.
Unabridged Audiobook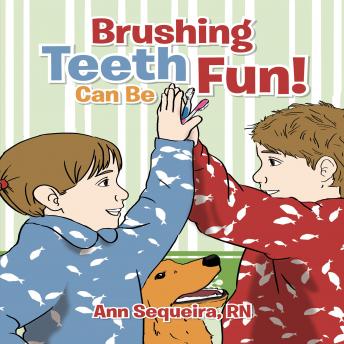 Duration:
0 hours 3 minutes
Summary:
Jill is Jack's little sister. She has fun learning and watching her brother jJack brush his teeth. Jill finds out Oh NO!!! she can't have a cupcake for breakfast. Plus and a merry little song for your entertainment.
Genres: