Bullet Proof Mind - Be Unstoppable and Achieve Your Goals: Learn How To Harness Your Brain's Infinite Potential in this Short Course
A free trial credit cannot be used on this title.
Unabridged Audiobook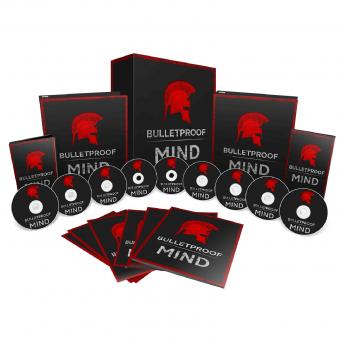 Duration:
0 hours 26 minutes
Summary:
Do you have goals in your life?

Have you ever asked yourself . . .

Do you have what it takes to get to your goals? To do whatever it takes?

You may have had the intention, but not the will to execute it . . .

Or your will is just not RESOLUTE enough . . .

Bullet Proof Mind is the training you need to reach and conquer your goals and overcome every obstacle that stands in your way to get there.

The only way to start living your dreams is to take the steps to getting there.

This short video course has been converted into an audio course that you can listen to any time, designed to help clarify your goals, focus your energy and radically change your life.
Genres: