Call the Ambulance!
Unabridged Audiobook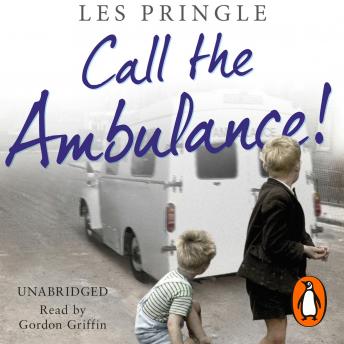 Duration:
10 hours 12 minutes
Summary:
Exploding pressure cookers, a thwarted wife's deadly revenge and transvestites in distress - manning an ambulance in the seventies kept you on your toes.

Having survived the rites of passage as a probationer, Les Pringle now has to face up to the reality of life as an ambulance man in Thatcher's Britain. He does this with humour and fortitude - two qualities which are essential if he is to cope with cases ranging from the absurd to the heart rending.

From attending murder scenes to delivering babies ... it's quite a life for Les, and one that he and his shift mates tread with warmth and humour in equal measure.
Genres: