Can't Forgive: My 20-Year Battle With O.J. Simpson
Unabridged Audiobook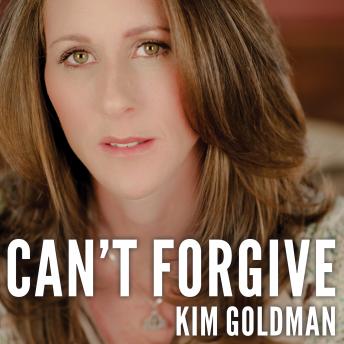 Duration:
8 hours 3 minutes
Summary:
When Kim Goldman was just twenty-two, her older brother, Ron, was brutally killed by O. J. Simpson. Ron and Kim were very close, and her devastation was compounded by the shocking not guilty verdict that allowed a smirking Simpson to leave as a free man.

It wasn't Kim's first trauma. Her parents divorced when she was young, and she and Ron were raised by their father. Her mother kidnapped her, telling her that her father didn't love her any more. When she was fourteen, she was almost blinded from severe battery acid burns on her face during an automobile accident, requiring three reconstructive surgeries.

But none of these early traumas compared to the loss of her brother, the painful knowledge that his killer was free, and the fact that she could not even grieve privately. Counseled by friends, strangers, and even Oprah to 'find closure,' Kim chose a different route. She chose to fight.
Genres: