The Caretaker - Book One
Unabridged Audiobook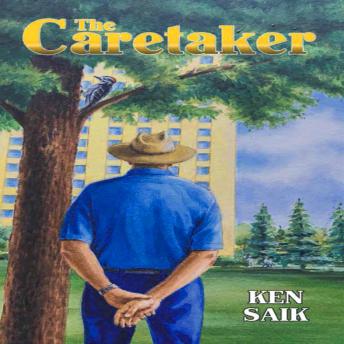 Duration:
2 hours 16 minutes
Summary:
To the residents of Aspen Grove, 'Sebastian's Sanctuary' is more than just a local park. It's a wildlife preserve in the heart of town.
To Developer Walter Kholberg, it's a perfect spot for his new condo developement. Obviously attractive to the local business community.
The rock and the hard place for Walter, is that the Sanctuary is legally protected from development.
However, undettered, Walter leans on his connections at City Hall,emphasizing that his project would not only bring more jobs, but make Sebastian's Sanctuary a safer place.
A recent mugging and a robbery there, only add fuel to Walter's Condo fire.
But it is exactly those incidents that could help extinquish that fire completely.
Not to mention the fact that not all the citizens of Aspen grove are gung ho for Walter's condo project.
As evidenced by a concerned group of locals trying to stop it.
And why is the mugger helping them?
What does he know about Walter Kohlberg the others don't?
Genres: