Centuries of June: A Novel
Unabridged Audiobook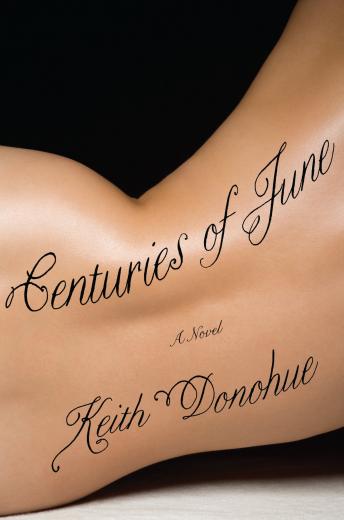 Duration:
12 hours 7 minutes
Summary:
Keith Donohue has been praised for his vivid imagination and for evoking "the otherworldly with humor and the ordinary with wonder" (Audrey Niffenegger). His first novel, The Stolen Child, was a national bestseller, and his second novel, Angels of Destruction, was hailed as "a magical tale of love and redemption that is as wonderfully written as it is captivating" (Pittsburgh Post-Gazette). Centuries of June is a bold departure, a work of dazzling breadth and technical virtuosity.

Set in the bathroom of an old house just before dawn on a night in June, Centuries of June is a black comedy about a man who is attempting to tell the story of how he ended up on the floor with a hole in his head. But he keeps getting interrupted by a series of suspects—eight women lying in the bedroom just down the hall. Each woman tells a story drawn from five centuries of American myth and legend in a wild medley of styles and voices.

Centuries of June is a romp through history, a madcap murder mystery, an existential ghost story, and a stunning tour de force at once ingenious, sexy, inspiring, and ultimately deeply moving.
Genres: