Chutes and Ladder
Unabridged Audiobook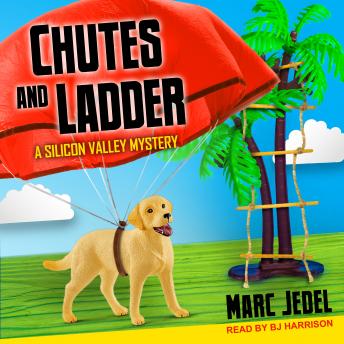 Duration:
6 hours 27 minutes
Summary:
When a camping trip uncovers a murder, this amateur sleuth is stuck putting out the fire . . .

Marty Golden enjoys time with his nieces, but he wanted to spend the weekend with his new girlfriend-not chaperone a Girl Scout camping trip. Once he stumbles upon the corpse of a friend in the woods, the outdoors adventure becomes an open-air disaster. When the police label it an accidental death, the meticulous Marty vows to investigate the murder. After all, it's poor manners to let your friend's death go unsolved.

On the hunt for clues the cops ignored, Marty uncovers a disturbing connection to himself. And as he digs deeper, a misbehaving pup, a kooky cousin, and a maniacal ninja put his survival skills to the test.

Will Marty unravel the mystery before the killer, or his imagination, gets to him?
Genres: