Cinderella's Secrets
Unabridged Audiobook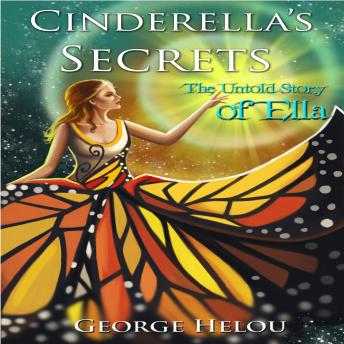 Duration:
1 hours 38 minutes
Summary:
Could the classic Cinderella story be encoded with an inspiring story of a girl's personal transformation? Could we have missed the hidden gems that reveal a story we all wished we knew?



George Helou reveals a hidden story of the classic version of Cinderella to show how Ella underwent a remarkable change of mind. Ella moved beyond exploitation, bullying and disillusionment by becoming aware of her personal need for love and respect and the important role of her dignity.



As you read the Cinderella's Secrets, Ella's inner dialogue and personal change seamlessly aligns with the magic that unfolds around her. This is how the enchanting story we all grew to love remains intact while we witness the true magic of personal triumph over what was relentless adversity.



Cinderella's Secrets is a remarkable journey of a girl who learns the art of reinventing herself to reclaim self-worth and her personal power to arrive at love and abundance. Ella becomes empowered to make her precious dreams come true. It turns out that the wand was always within and the miracle of magic is within our innate ability to adapt to a way of being that creates a new and enriching destiny.
Genres: