Civilly Disobedient (Calm Act Genesis)
Unabridged Audiobook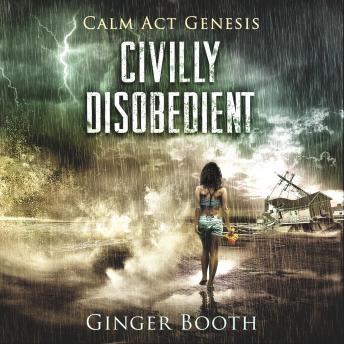 Duration:
1 hours 15 minutes
Summary:
The storms before the Calm.



Resourceful programmer Dee Baker is getting worried about climate change. Food prices are skyrocketing, the drought out west deepening, and the storms won't quit. When her intrusive Fortune 100 media employer forbids her to attend the worsening riots, Dee defies them to visit a rally, and see for herself what they're trying to hide.



Civilly Disobedient is a short prequel to the Calm Act series.
Genres: