Claimed by Sin
Unabridged Audiobook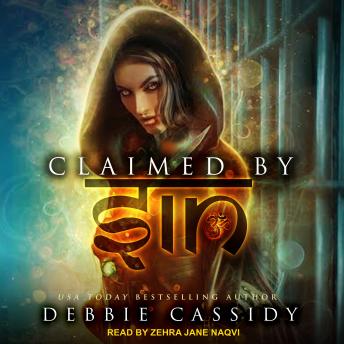 Duration:
6 hours 59 minutes
Summary:
Still reeling from loss, Malina throws herself into her biggest and most personal case yet-liberating her mother from the Daughter of Chaos.

The stakes are high, time is running short, and the path to freeing Diya is fraught with conflict and danger. Now, more than ever, Malina will need the support and expertise of her allies: Ajitah's quiet strength, Loki and Drake's magical expertise, Aaron's support, and Carmella's compassion.

But most of all she'll need Garuda-her anchor in the storm.

With her friends by her side anything seems possible. All they need is time. But fate can be a cruel mistress, and what we need isn't always what we get. A war is on the horizon, and Malina will learn that when it comes to war, one loss is never all you're given. And in order to win, she'll have to play dirty . . .
Genres: