The Confession
Abridged Audiobook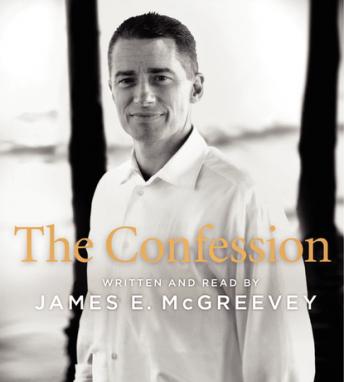 Duration:
5 hours 36 minutes
Summary:
In August 2004, Governor James E. McGreevey of New Jersey made history when he declared 'My truth is that I am a gay American,' and announced his resignation.

Now, in this extraordinarily candid memoir, McGreevey shares his story of a life of ambition, moral compromise, and redemption. From childhood, McGreevey lived a kind of idealized American life, and he strove to exceed expectations in everything he did. He won three elections by the age of thirty-six, and four years later nearly toppled the state's popular governor, Christie Todd Whitman. When he ran again, in 2001, he won by a landslide.

Throughout his adult life McGreevey had been forced to suppress a fundamental truth: that he was gay. He knew that the only clear path to his dreams was to live a straight life, and so he split in two, accepting the traditional role of family man while denying his deepest emotions. And he discovered that becoming a political player demanded ethical shortcuts at least as corrosive as living in the closet.

Written with honesty, grace, and rare insight, The Confession may be among the most honest political memoirs ever written.
Genres: