The Cost of Kindness
Unabridged Audiobook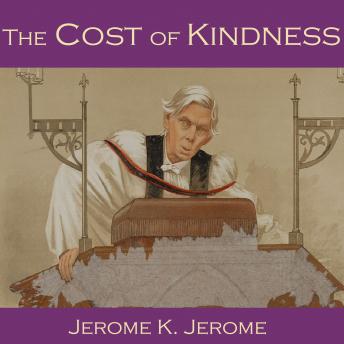 Duration:
0 hours 20 minutes
Summary:
Jerome Klapka Jerome (1859-1927) was an English writer and humourist.

The Cost of Kindness is an ironic tale about a congregation desperate to see the back of their cantankerous and highly unpopular vicar. Fortunately the dreadful man has agreed to leave and is preparing a vituperative final sermon admonishing his ungrateful flock for ousting him.

But then the churchwarden's wife decides it would be only Christian to show the horrid man some sympathy...an act of kindness which unleashes awful consequences.
Genres: