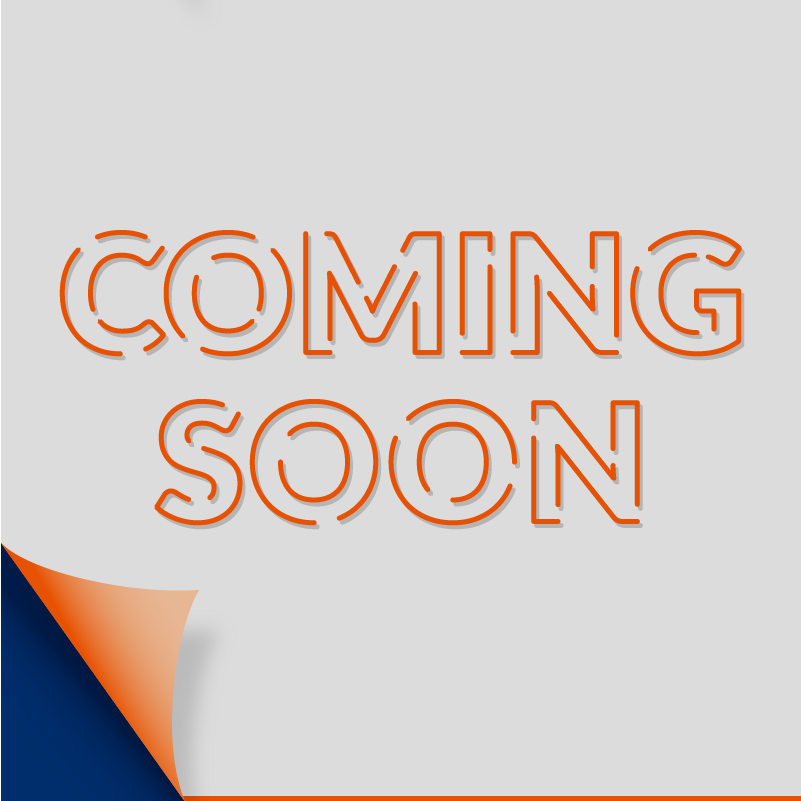 Crystal Clear: Reflections on Extraordinary Talismans for Everyday Life
Unabridged Audiobook
Duration:
8 hours 0 minutes
Summary:
From culture writer Jaya Saxena, a personal essay collection that helps you tap into the deeper meaning of crystals-and how to integrate them into your own life.

As Millennials, younger Gen Xers, and older Gen Zers contend with political, economic, and existential distress, a new trend has emerged: the rise of divinatory practices once thought to be the domain of New Age spiritual seekers. Offering a sense of ritual, guidance, and purpose, these practices have gone mainstream at a time when self-care is an important line of defense against the pressures of daily life.

Unlocking the beauty, accessibility, and self-care potential of crystals, Crystal Clear examines the power and possibility of twelve popular stones through personal essays, including

- black tourmaline-and its importance in setting boundaries

- pyrite-and its impact on imposter syndrome

- tiger's eye-and its role as a tool for living fearlessly

The result is personal, relatable, funny, and poignant-a perfect listen for those in search of inspiration and clarity in their lives.
Genres: