The Dancer
Unabridged Audiobook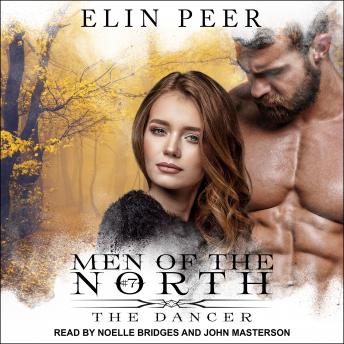 Duration:
9 hours 50 minutes
Summary:
Sometimes the purest love can turn to the deepest hate. I was twelve when I promised Solo that I would one day marry him. Maybe I would have if he hadn't gotten impatient and ruined everything that summer when I was fifteen. For the last seven years I've replaced the love I once felt for him with anger over his almost getting me killed.

Willow, a talented Motlander dancer, goes on tour in the Northlands. What should have been a chance for a new beginning brings her face to face with her traumatic past when Solo, a mountain of a man and the fiercest warrior of his generation, is put in charge of her safety against her will. If she can't get rid of him at least she can return the favor and make his job a nightmare too.

Contains mature themes.
Genres: