Dangerous Temptations
Unabridged Audiobook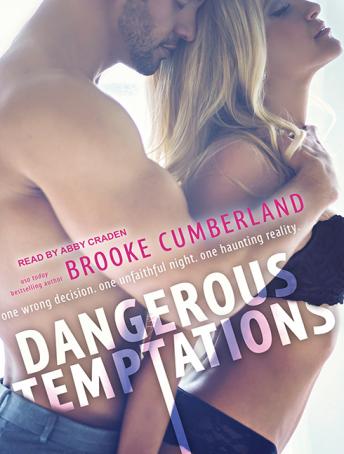 Duration:
8 hours 55 minutes
Summary:
One night was all it took...one night to ruin everything I thought I knew. From the outside, I had the perfect lifestyle. Wealthy fiance, blossoming career, amazing friends.


I wasn't looking to get married yet, but when William-'Manhattan's royalty'-charmed his way into my life, I couldn't deny the security and comfort that overcame me. To society, I was the girl only after his money. I was the party-goer who managed to seduce a man twice my age to have the lifestyle some could only dream of. I was every magazine's cliche of what a gold-digging whore was.


I wanted to prove them wrong-that our love was real and that I wasn't that girl. But then everything changed. One wrong decision. One unfaithful night. One haunting reality. Perhaps they were right.
Contains mature themes.
Genres: