The Dark Room
Unabridged Audiobook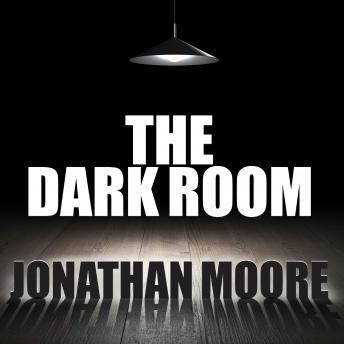 Duration:
11 hours 42 minutes
Summary:
Gavin Cain, an SFPD homicide inspector, is in the middle of an exhumation when his phone rings. San Francisco's mayor is being blackmailed and has ordered Cain back to the city; a helicopter is on its way. The casket, and Cain's cold-case investigation, must wait.

At City Hall, the mayor shows Cain four photographs he's received: the first, an unforgettable blonde; the second, pills and handcuffs on a nightstand; the third, the woman drinking from a flask; and last, the woman naked, unconscious, and shackled to a bed. The accompanying letter is straightforward: worse revelations are on the way unless the mayor takes his own life first.

An intricately plotted, deeply affecting thriller that keeps readers guessing until the final pages, The Dark Room tracks Cain as he hunts for the blackmailer, pitching him into the web of destruction and devotion the mayor casts in his shadow.
Genres: