The Dawn Patrol
Unabridged Audiobook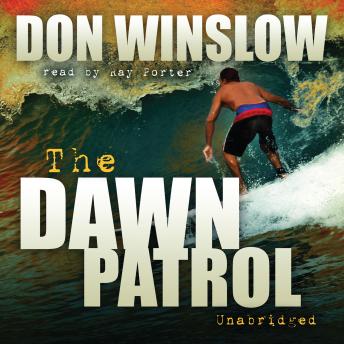 Duration:
9 hours 30 minutes
Summary:
Boone Daniels lives to surf. Every morning he's out with the Dawn Patrol: four men and one woman as single-minded about surfing as he is. Or nearly. They have "real jobs": Boone works as a PI just enough to keep himself in fish tacos, and in the water whenever the waves are "epic macking crunchy."
But Boone is also obsessed with the unsolved case of a young girl named Rain who was abducted while he was with the San Diego police. He blames himself, just as almost everyone in the department did, for not being able to save her.
Unexpectedly, he finds himself with the chance to make amends. It might mean missing the most colossal waves he's ever liable to encounter, not to mention putting the Dawn Patrol in serious harm's way, but the new investigation gives him a wilder ride than any he's ever imagined.
Genres: