Dead Coast: A Zombie Novel
Unabridged Audiobook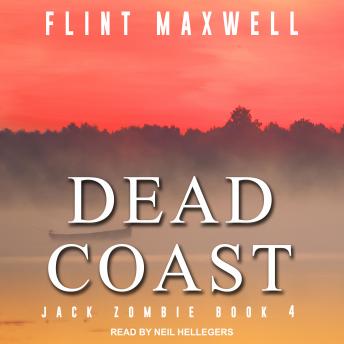 Duration:
7 hours 12 minutes
Summary:
With the graveyard that was Washington, D.C., now in their wake, Jack and the group head west toward the Mojave Desert. There, in the scorching hot wasteland, an organization known as Central works to cleanse the world of the zombie virus. But Central can't operate without Doc Klein. They need his superior intellect and tenacity.

So Jack's mission is simple: Deliver Klein to their base unharmed. But the survivors don't know the entire story behind the cure, and someone in Jack's circle does. This secret could very well tear the family apart. And, as always, so can the zombies.

Will the survivors stay together and succeed? Or will the dead remain victorious?
Genres: