Deadly Obsession
Unabridged Audiobook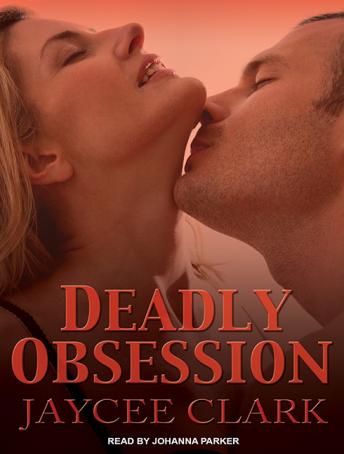 Duration:
11 hours 0 minutes
Summary:
She's his angel . . . his love . . . his obsession . . .

He knew she wasn't dead, and he's finally found her.

Christian Bills has created a new life for herself with the help of the wealthy and powerful Kinncaid family. For almost nine years, she's been hiding, but dark secrets from her past threaten to rip her safe world apart.

Brayden Kinncaid doesn't know what's wrong with Christian. He's known her for years and only recently discovered that his feelings for her go beyond friendship. The changes in the once strong-willed woman are startling. Her haunted gray eyes and darting looks lead him to believe something is drastically wrong. No matter how hard he pushes her, she won't confide in him. But when Christian is attacked, Brayden vows to discover what she is hiding-before it is too late.
Genres: