Deadly Reality TV Series Book #4 Roll Credits
A free trial credit cannot be used on this title.
Unabridged Audiobook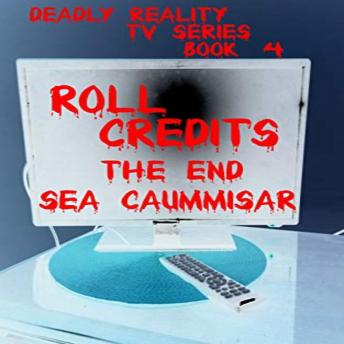 Duration:
2 hours 33 minutes
Summary:
This is the final installment of The Deadly Reality TV Series.


'Easy Money' has returned, for another season of a live pain reality game show.


Damon is mad at his assistant producer, Mary. He has plans for revenge. Also, he is still trying to figure out who is behind the dark web torture show.


Meanwhile, Damon's home life is very demanding, due to a crying newborn baby.


Recommended for ages 18+. Not for the faint of heart due to blood and gore. This is a violent book.
Genres: