Dear Teacher
Unabridged Audiobook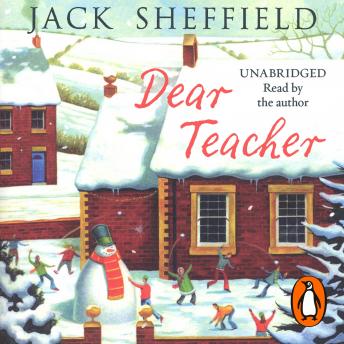 Duration:
10 hours 27 minutes
Summary:
It's 1979: Dallas is enthralling the nation on TV, Mrs Thatcher has just become prime minister, Abba is top of the pops, and in the small Yorkshire village of Ragley-on-the-Forest, Jack Sheffield returns for his third year as headmaster of the village school.

Jack and his staff struggle to keep a semblance of normality throughout the turbulence of the school terms, as once again the official School Log fails to record what is really going on beneath the seemingly quiet routine. Ruby the caretaker discovers her Prince Charming; Vera the school secretary gets to meet her hero, Nicholas Parsons; and Jack, to his astonishment, finds himself having to stand in as a curiously skinny Father Christmas.

Jack also finds himself, at last, having to choose between the vivacious sisters Beth and Laura Henderson ...
Genres: