Dracula
Abridged Audiobook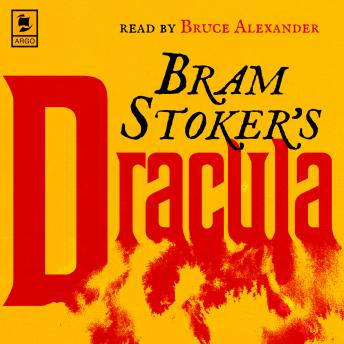 Duration:
2 hours 58 minutes
Summary:
William Collins Books and Decca Records are proud to present ARGO Classics, a historic catalogue of classic fiction read by some of the world's most renowned voices. Originally released as vinyl records, these expertly abridged and remastered stories are now available to download for the first time.



A lawyer arrives in Transylvania to help a mysterious Count with the purchase of a house and sets in motion a chain of terrible events.


Bruce Alexander captures the dread that suffuses Stoker's infamous horror story. Johnathan Harker's discovery at the Gothic castle, and the series of nightmarish incidents back in England that it prompts, will continue to frighten listeners.
Genres: