Elayne Boosler: Live Nude Girls
A free trial credit cannot be used on this title.
Unabridged Audiobook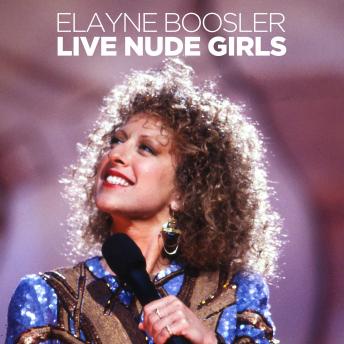 Duration:
0 hours 48 minutes
Summary:
'Live Nude Girls' is hilarious, and like all Elayne's shows, it has the balance that keeps women. and men, laughing at themselves and their foibles. She truly is a comedian who speaks to everyone.
Genres: