Embrace the Grim Reaper
Unabridged Audiobook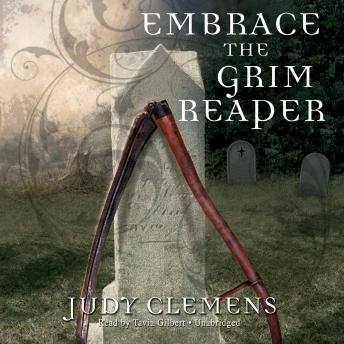 Duration:
9 hours 21 minutes
Summary:
In the wake of a tragic accident, Casey Maldonado's life is over. So she packs up, puts her house on the market, and leaves town, her only companion Death, who won't take her but won't leave her alone.

Casey stops in Clymer, a small town in upheaval. The town's appliance factory and main employer, a company called HomeMaker, is planning to move to Mexico. Not only that, but the town has been rocked by the suicide of a beloved single mother. However, many citizens don't believe the verdict of suicide at all.

Death encourages Casey to investigate, and she uncovers information that points to the factory. Did the victim truly have the means, as she claimed, to keep the factory from leaving town? Is it possible that her death was a cover-up?
Genres: