The Enemy
Unabridged Audiobook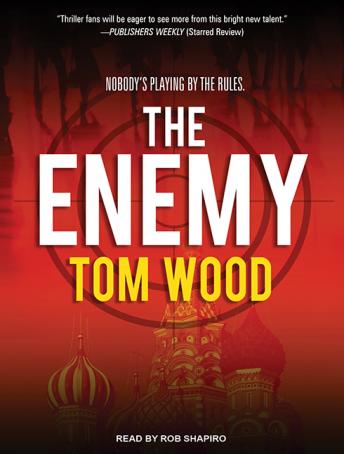 Duration:
15 hours 0 minutes
Summary:
Victor, a former assassin-for-hire, has joined forces with a CIA special unit. His first assignment: Three strangers. Three hits. Fast and clean. Victor's a natural for this.

It should have been simple. But with each hit Victor is plunged deeper into an unimaginable conspiracy where no one, least of all the people he knows, can be trusted.

With the stakes growing higher by the minute, Victor realizes he's been forced into playing a game he never expected. Because he's the next target. And there's no way out.
Genres: