Entanglement
Unabridged Audiobook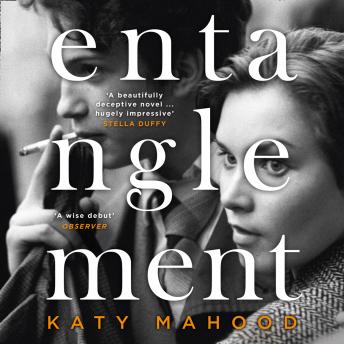 Duration:
7 hours 56 minutes
Summary:
'A wise debut' Observer




'A hugely impressive debut' Stella Duffy




'Beautifully written' Hannah Beckerman




'A really accomplished debut' Red Magazine



On a hot October day in a London park, Stella sits in her red wedding dress opposite John. Pregnant and lost in thoughts of the future, she has no idea that lying in the grass, a stone's throw away, is a man called Charlie. From this moment, Stella and Charlie's lives are bound together in ways they could never imagine. But all they have is a shared glance and a feeling: have we met before?


Entanglement is a bewitching novel of love and sacrifice which explores how our choices can reverberate across the generations, and the sparks of hope they can ignite.
Genres: