Europe: The First 100 Million Years
Unabridged Audiobook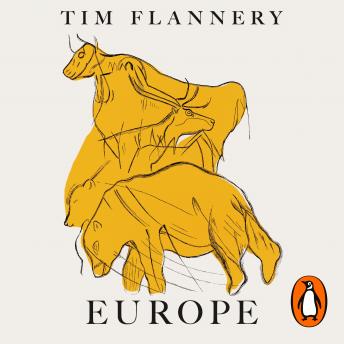 Duration:
12 hours 27 minutes
Summary:
Brought to you by Penguin.

A place of exceptional diversity, rapid change, and high energy, for the past 100 million years Europe has literally been at the crossroads of the world. By virtue of its geology and geography, evolution in Europe proceeds faster than elsewhere. The continent has absorbed wave after wave of immigrant species over the millennia, taking them in, transforming them, and sometimes hybridising them.

Flannery's exploration of the nature of Europe reveals a compelling intellectual drama, with a cast of heroic researchers - of whom Tim Flannery is the most recent - whose discoveries have changed our understanding of life itself.
Genres: