Falling for Ryan: Part Two
Unabridged Audiobook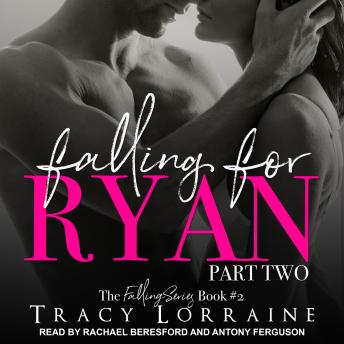 Duration:
7 hours 28 minutes
Summary:
Giving your heart to your best friend comes with a big risk.

I've fallen in love with my best friend, and she feels the same.

It should be easy now, right?

As our new relationship begins to blossom it's not long before people start to threaten the bond between us.

Could their meddling and Molly's insecurities end us before we really have a chance?

Is what we have worth fighting for or was it doomed from the start?

Contains mature themes.
Genres: