Firelight
Unabridged Audiobook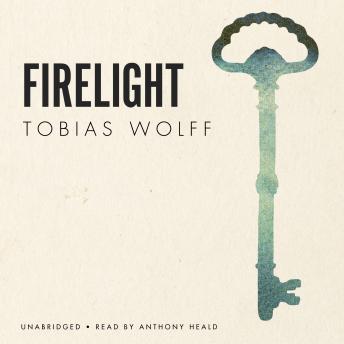 Duration:
0 hours 29 minutes
Summary:
A mother and her son dream of a life beyond their means inthis classic short story by Tobias Wolff.
"Firelight" tellsthe story of a mother and her son who are spending the afternoon viewingapartments on a chilly day in Seattle, Washington. The two have no intention ofrenting one-they can only afford to live in a meager boarding house.Nevertheless, they spend every Saturday wandering through apartments anddepartment stores, dreaming of a different life.
On this particular afternoon, their last stop is a beautifulVictorian home-far beyond anything they could ever afford. And for the firsttime, wishful thoughts blur with harsh reality as the son becomes entranced bythe apartment and the life it represents.
Genres: