The Flappers: Ingenue
Unabridged Audiobook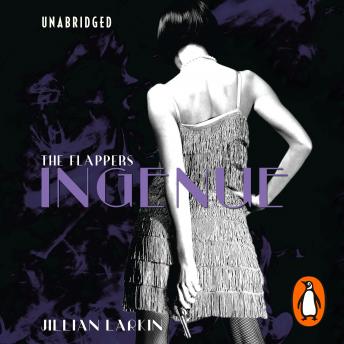 Duration:
9 hours 30 minutes
Summary:
Power . . . Love . . . Scandal. There's never enough to go around . . .

True love conquers everything - or so Gloria Carmody crazily believed. She and her runaway lover, Jerome Johnson, can barely scrape together cash for their rent, let alone have a moment to whisper sweet nothings in the dark. And if they thought escaping Chicago meant they'd get away with murder . . . they were dead wrong.

Escape to the roaring twenties where anything goes, with the second book in this sparkling trilogy full of romance, dancing and secrecy.
Genres: