Forever Young: My Friendship with John F. Kennedy, Jr.
Unabridged Audiobook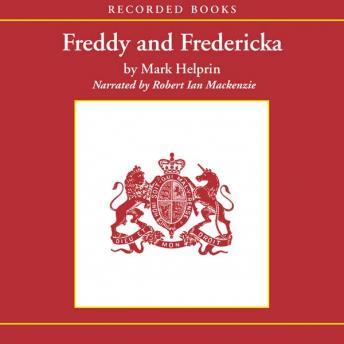 Duration:
8 hours 28 minutes
Summary:
From the iconic image of a little boy saluting his father's casket to his tragic death at age thirty- eight, John F. Kennedy, Jr., was never far from the public eye. Now the friend who John was flying to see the night he died reveals the private man behind the public myth. Billy and John shared summers in Hyannisport and formed a bond in the Kennedy compound that lasted well into adulthood. With Forever Young, Noonan offers a unique glimpse into the private life of his boyhood friend-his courtship with Carolyn, his relationship with his mother, Jackie, and his struggle with being the son of a great man he hardly remembered. Affectionate yet candid, Noonan's deeply personal memoir ultimately emerges as the definitive portrait of the son of Camelot.
Genres: