Fortune
Unabridged Audiobook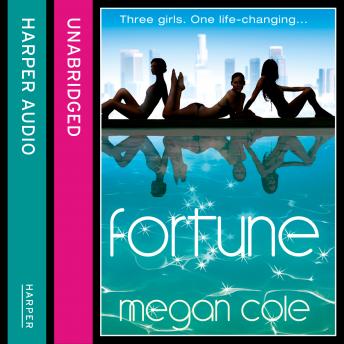 Duration:
8 hours 0 minutes
Language:
Swedish
Summary:
Step into the world of the mega-rich… and the mega-bitches.


For anyone who loves watching The Hills or reading Katie Price, here's the book that takes the blockbusting beach read and upgrades it to first class.


Brad Masters is rich. Very, very rich. CEO of the Perfect Cut record label, he owns properties in the Med, the Florida Keys, New York and London. He flies a private jet, drives a collection of supercars and walks nowhere, if he can help it. But there's one thing missing: although he has a string of girlfriends, he doesn't have an heir. And with his sixties rapidly approaching, Brad can no longer convince himself he's immortal…


What Brad does have is a past full of indiscretions – and that includes the three women, in three different countries, who gave birth to his three illegitimate daughters. None of them have any claim on him, of course. He paid them off years ago. But that was then, and this is now. As his sixtieth birthday looms, Brad sends off three very special invitations to his party. The question is – which daughter will he choose?
Genres: