Frostbitten
Unabridged Audiobook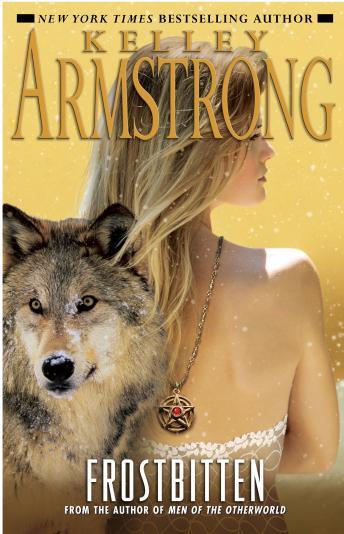 Duration:
10 hours 35 minutes
Summary:
The Alaskan wilderness is a harsh landscape in the best of conditions, but with a pack of rogue werewolves on the loose, it's downright deadly.
Elena Michaels, the Pack's chief enforcer, knows all too well the havoc "mutts" can wreak. When they hear of a series of gruesome maulings and murders outside Anchorage, she and her husband, Clay, journey to Alaska in the dead of winter in order to hunt down the dangerous werewolves.
Trapped in this savage, untamed winter realm, she and Clay learn more about their own werewolf heritage than they bargained for, tapping a little more into the wild nature of the beast within.
Genres: