Frozen Footprints
Unabridged Audiobook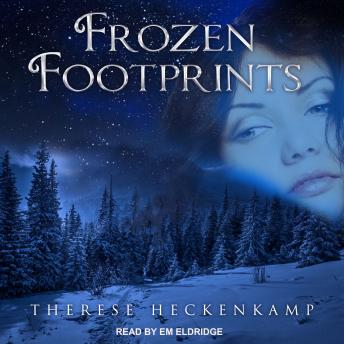 Duration:
9 hours 28 minutes
Summary:
'Thou shalt not be afraid of the terror of the night.'

Eighteen-year-old twins Charlene and Max Perigard have grown up under the wealthy but tyrannical rule of their oil-tycoon grandfather. When Max disappears and a ransom note shows up, Charlene's world is shattered. Fearing the worst, she determines to find her brother before it's too late. Her quest hurls her into a twisted, frigid world of snow and ice . . . and leads to terror in an isolated cabin.

Together the twins struggle for survival while enduring fierce trials of mind, body, and spirit. Devoid of all worldly comfort and consolation, will faith and hope be enough to get them through this chilling nightmare? And where is Charlene's hero when she needs one the most?
Genres: