Gangsters: Faces of the Underworld S.2
Unabridged Audiobook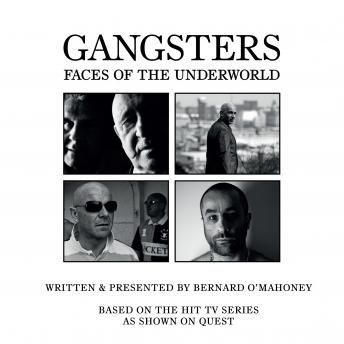 Duration:
5 hours 52 minutes
Summary:
Everyone has the right to tell their story...

The powerful and thought-provoking documentary
series returns with eight more fascinating episodes.

Bernard O'Mahoney takes the helm once again as he
interviews some of the most notorious 'faces' in recent
history, taking the viewer on a brand new journey that
brings the story of crime up-to-date.

The best-selling true-crime author and former Essex
Boys gang member travels to Liverpool, Birmingham,
Belfast, Dublin and Essex and guides us through tales of
drugs, gangs, political terrorism and ultimately,
consequences.
Genres: