Genesis: Foundation Book of the Bible
A free trial credit cannot be used on this title.
Unabridged Audiobook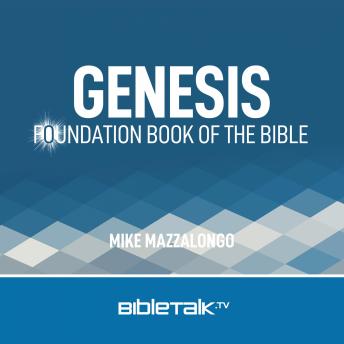 Duration:
12 hours 57 minutes
Summary:
Mike Mazzalongo covers all 50 chapters of Genesis. From creation to the flood and on to Abraham finishing with Joseph in Egypt. A complete study of the first book in the Bible.
Genres: