The Genius
Unabridged Audiobook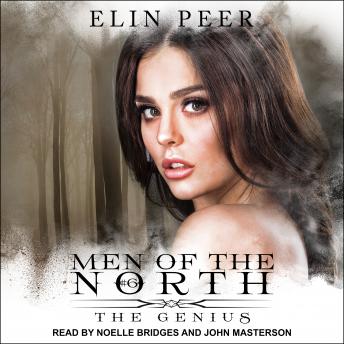 Duration:
9 hours 46 minutes
Summary:
With three degrees and the highest measured IQ in the Motherlands, Shelly Summers knows that she's socially awkward. It doesn't bother her since as the head engineer for Advances Technologies she has little time for social interactions anyway.

When she learns that one of the testers for the sex-bots her company manufactures is her old crush, Marco, she's curious to see if he'll recognize her now that she's ten years older and no longer has bushy eyebrows and a bad case of acne.

A normal person would have said something when Marco doesn't recognize her from his past. A normal person would definitely have said something when he mistakes her for an advanced sex robot and thinks his job is to do a test run.

Things are about to get very awkward for this genius . . .

Contains mature themes.
Genres: