Ghost Detectors Book 4:: I Dare You!
A free trial credit cannot be used on this title.
Unabridged Audiobook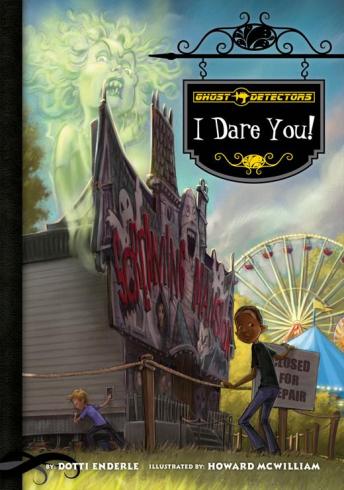 Duration:
0 hours 56 minutes
Summary:
It's time again for the Franklin County Fair! Malcolm and Dandy can't wait to ride the rides and eat the fair food, even if they have to watch Malcolm's sister, Cocoa, compete for Fair Queen. But something strange is going on in the Screaming Mansion. When the carnival worker, Gus, dares them to enter, they discover more than just a stray cat. The Ghost Detectors never get time off! Calico Chapter Books is an imprint of Magic Wagon, a division of ABDO Group. Grades 2-5.
Genres: