The Ghost of Lily Painter
Unabridged Audiobook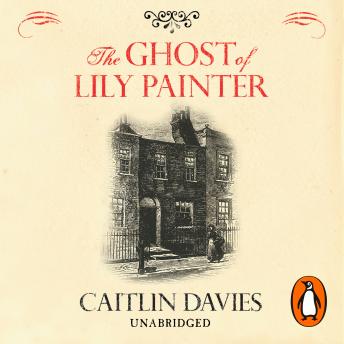 Duration:
10 hours 39 minutes
Summary:
The first time Annie Sweet sees 43 Stanley Road, the house is so perfect she almost feels as though it has chosen her. But with her husband seeming more distant, and her daughter wrapped up in her friends and new school, Annie is increasingly left alone to mull over the past.

She soon becomes consumed by the house and everyone who has lived there before her, especially a young music hall singer called Lily Painter, whose sparkling performances were the talk of London. As Annie delves further into the past she unravels the case of two notorious baby farmers, who cruelly preyed on vulnerable unmarried mothers. And until she solves the mystery at the heart of the scandal, the ghost of Lily Painter will never be able to rest.

Basing her story on true events, Caitlin Davies skilfully blends fact and fiction to bring to life part of our sinister past. Spanning an entire century, from the journals of an Edwardian police inspector to a doomed wartime love affair, The Ghost of Lily Painter is a gripping and poignant novel.
Genres: