Girl in the Moonlight: A Novel
Unabridged Audiobook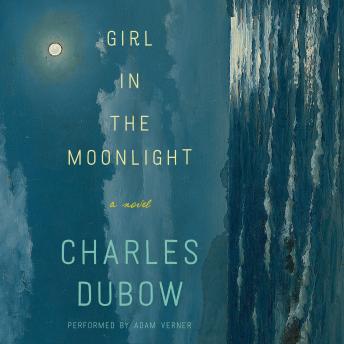 Duration:
11 hours 8 minutes
Summary:
The author of Indiscretion returns with a scorching tale of love, passion, and obsession, about one man's all-consuming desire for a beautiful, bewitching, and beguiling woman.

Since childhood, Wylie Rose has been drawn to the charming, close-knit Bonet siblings. But none affected him more than the enchanting Cesca, a girl blessed with incandescent beauty and a wild, irrepressible spirit.

Growing up, Wylie's friendship with her brother, Aurelio, a budding painter of singular talent, brings him near Cesca's circle. A young woman confident in her charms, Cesca is amused by Wylie's youthful sensuality and trusting innocence. Toying with his devotion, she draws him closer to her fire—ultimately ruining him for any other woman.

Spanning several decades, moving through the worlds of high society, finance, and art, and peopled with poignant characters, Girl in the Moonlight takes us on a whirlwind tour, from the wooded cottages of old East Hampton to the dining rooms of Upper East Side Manhattan to the bohemian art studios of Paris and Barcelona. As he vividly brings to life Wylie and Cesca's tempestuous, heart-wrenching affair, Charles Dubow probes the devastating depths of human passion and the nature of true love.
Genres: