The Good Terrorist
Unabridged Audiobook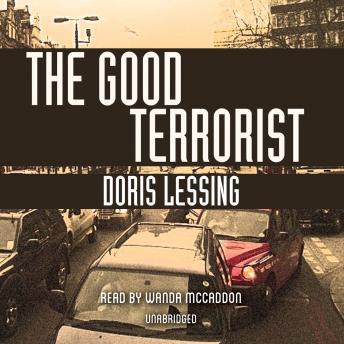 Duration:
13 hours 47 minutes
Summary:
In contemporary London, a loose-knit group of political vagabonds drifts from one cause to the next, picketing and strategizing for hypothetical situations. But within this world, one particular small commune is moving inexorably toward active terrorism.
At its center is Alice Mellings, a brilliant organizer who knows how to cope with almost anything, except the vacuum of her own life. Always reliable, she makes herself indispensable to the commune, earning a precious sense of belonging by denying her own sense of self.
But now, suddenly, the stakes are rising. Some in the group appear to have ties to insurgents in Northern Ireland and even to Soviets who are "recruiting." A small bomb set off on a deserted street leads to ideas that are dangerously ambitious, and there is a "professional" who is eager to meet with Alice and discuss her future with his organization.
Genres: