How Can I Deal With Rejection?
Unabridged Audiobook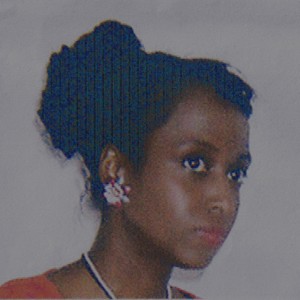 Duration:
0 hours 19 minutes
Summary:
I've just been rejected--what should I do? Boy, does it feel bad to be rejected.  If you will be honest we have all felt rejected before.  Felicia explains how to deal with rejection in dating and marriage, in a parent and child relationship or even when you've been overlooked regarding a promotion or released from your job by your employer.
Genres: