How To Behave So Your Preschooler Will, Too!
Unabridged Audiobook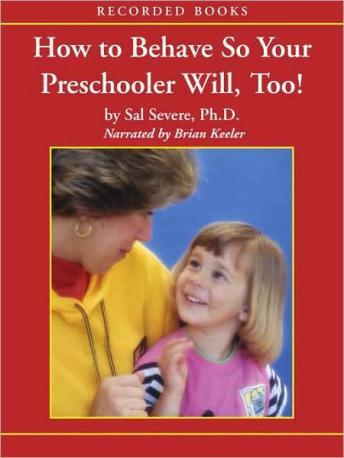 Duration:
10 hours 25 minutes
Summary:
Acclaimed as the essential guide for parents of children between the ages of three and six, this work is based on Dr. Severe's philosophy that children's behavior is often a reflection of their parents'. Each chapter teaches parents to adjust their own behavior to better handle a host of critical issues such as fussing at bedtime, tantrums, sibling rivalry, toilet training, setting limits, and more. The focus is not on what is wrong, but on what parents can do right.
Genres: