How to Walk Through Every Wall In Life You Will Ever Meet
A free trial credit cannot be used on this title.
Unabridged Audiobook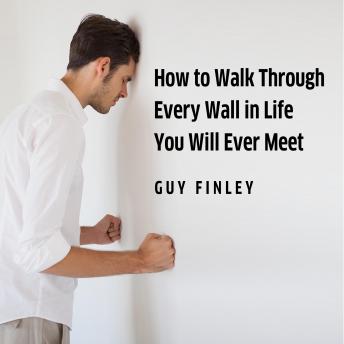 Duration:
0 hours 55 minutes
Summary:
We are never judged for whatever may be our present degree of spiritual blindness. Only when we agree to turn a blind eye to some truth about ourselves that life has asked us to see are we instantly punished by our refusal to see.
Genres: