How to Write a Romance Novel: WRITING A RIVETING READ
A free trial credit cannot be used on this title.
Unabridged Audiobook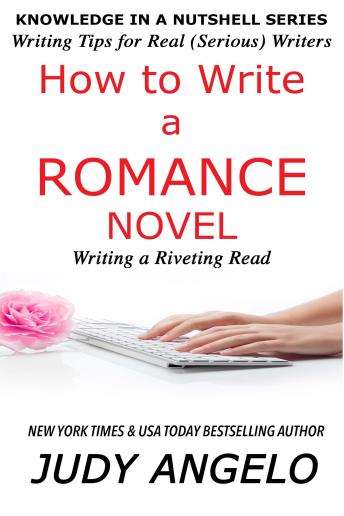 Duration:
1 hours 58 minutes
Summary:
A REVOLUTIONARY WRITING GUIDE from New York Times & USA Today Best-Selling Author, Judy Angelo.

This is not your typical writing guide, with the usual discussions on point of view, character development and setting. Instead, it is an analysis of the winning presentation and writing techniques that have made Judy's stories resonate with romance readers around the world, making them keep coming back for more. Here, Judy shares several secrets to her winning style and her success (e.g. how to quickly hook and hold the reader captive to the close). It is a guide that will help you create a winning writing war chest of your own. Reader beware!

The enthralling evolution in your writing style may surprise you.

Enter at your own risk!
Genres: