Hush Money
Unabridged Audiobook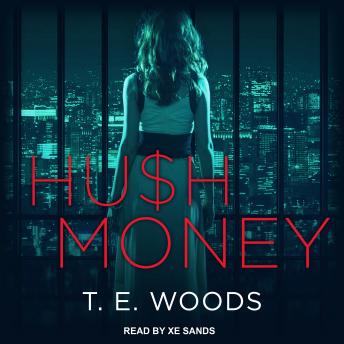 Duration:
8 hours 25 minutes
Summary:
The mayor is smart, funny, and loved by all. Except for the person who leaves him in a pool of his own blood . . .

Madison is booming with dreamers and drifters, visionaries and entrepreneurs. Among them is Sydney Richardson, the daughter of a cop who died on these streets and now the proud, stressed-out owner of Hush Money, one of the city's top new restaurants. Like everyone else in town, Sydney is shocked when Madison's popular mayor-a crusty, charismatic man of the people-is shot to death in his own home. But the news hits especially close to home for Sydney because one of her own stands accused of the brutal crime.

Sydney's the one person that Wanda Fields, a quiet, hardworking waitress and single mother, can think to call after her arrest. Now she might be Wanda's only hope. As Sydney gets wrapped up in the case, she runs up against powerful people with secrets to hide-and a mayor who wasn't the person everyone thought he was. After Wanda divulges a bombshell of her own, Sydney's sure the real killer is still out there, hiding among Madison's elite, perhaps even dining in her beloved restaurant . . . with more than enough motive to kill again.
Genres: